Sign Up for Our BOOT CAMP 
It's that time of year again. Summer has ended, and it's time to "get back on the bus." Fitness By Example is now offering BOOT CAMP. Don't delay, great deals won't last.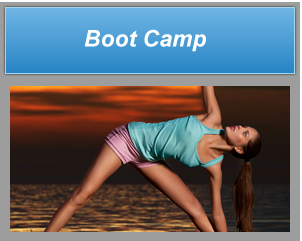 Our boot camp is fun, exciting, challenging. We never do the same workout twice! If you enjoy working out with others who are of like mind and want to see results then this boot camp is for you!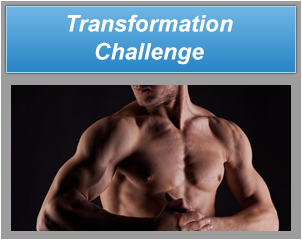 An 8 Week Transformation Challenge You Are Guaranteed To WIN!! Interested in Losing Weight, Gaining Muscle, Melting Inches Off Your Stubborn Areas?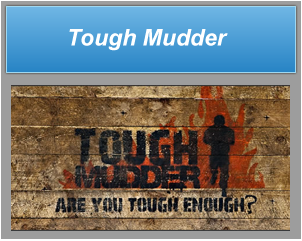 Every Saturday morning we have a 60 minute training designed to help the Fitness by Example Tough Mudder team and Adventure Race get ready for the next Mudder event!
My name is Michael Echevarria, and I own Fitness by Example LLC, a personal fitness training company. As a certified personal trainer and a specialist in fitness for older adults, I have personally trained clients from age 18 to currently 89 years young. I enjoy working with clients of all ages and have numerous testimonials from satisfied clients.
I have been involved in the fitness arena for over 30 years. I began lifting back in 1978 and first competed in powerlifting in 1981. I was a three time Air Force powerlifting champion, 1984-86. I began training for bodybuilding in 1996 and this is where I began to understand what it took to lose body fat especially stubborn body fat. In 2001 I decided to become a certified fitness trainer. My passion in life is to empower people, like you, with the truth, in the area of physical fitness.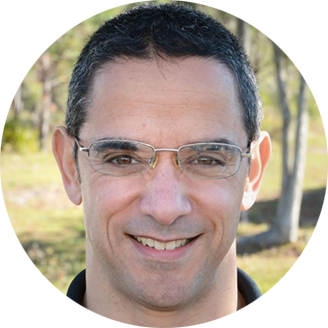 ---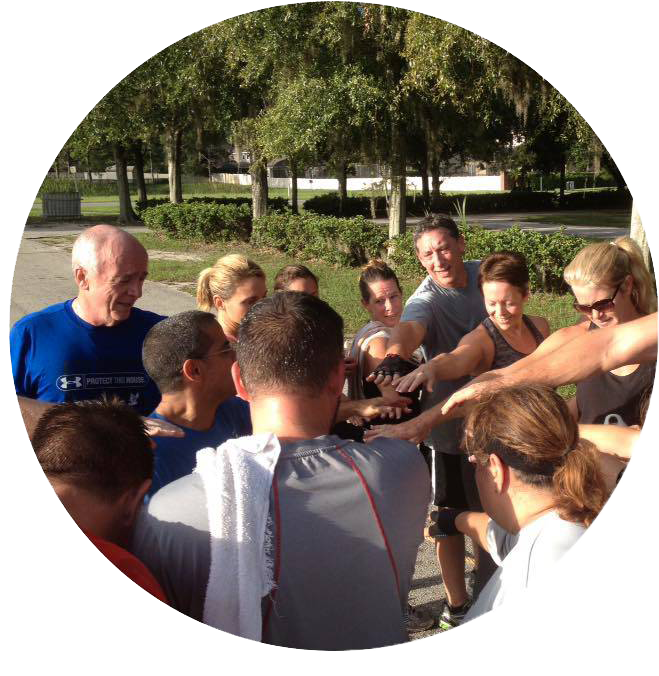 ---
A BOOT CAMP Manual That Walks You Through the Entire Program
A BOOT CAMP Meal Plan With 21

Delicious Seasonal

Recipes
Grocery Lists to Make Shopping

Quick and

Simple
Access to Our Online Support Group
Daily Tips and Accountability Messages

to Keep You on Track

21 Days of Unlimited Boot Camp at Any of Our Locations
"I am very thankful to God to have put in my life a teacher as Mike. I recommend him to everyone. I have tried a lot of diets; I'd lose weight but I gain back even more, too quickly. Since I started with Mike I have gained self-esteem, he has helped me in so many ways, he is a great teacher. I have so many health problems and he has helped me with his support, honesty and helping hand especially when I am depressed. You can count on him and be sure you not only lose weight but you will have a great time doing it."
E. Jeannette, 45, Winter Springs, FL
Don't Be Shy. Get In Touch.
If you are interested in working together, send us an inquiry and we will get back to you as soon as we can!
Contact Us Today 407-529-4512