F.A.T. Method Weight Loss Program
MAKE THIS YEAR YOUR BEST YEAR EVER
Our boot camp is challenging, exciting, and most of all fun. We never do the same
workout routine twice and we make sure that people of all ages and fitness levels can
participate. Join our amazing group of people who are there to motivate and support
you on your path to success.
Whatever your particular needs, wants or desires are, we here at Fitness by Example will help you accomplish them. Our focus is your focus.
Our mission is to educate, motivate and empower you to a life of lasting fitness, through encouraging, stimulating, challenging training sessions and self-awareness techniques.
Through trust and time we want to build a relationship that will last a lifetime. This program is based on mutual respect, trust and giving you the client what you want most… guaranteed results.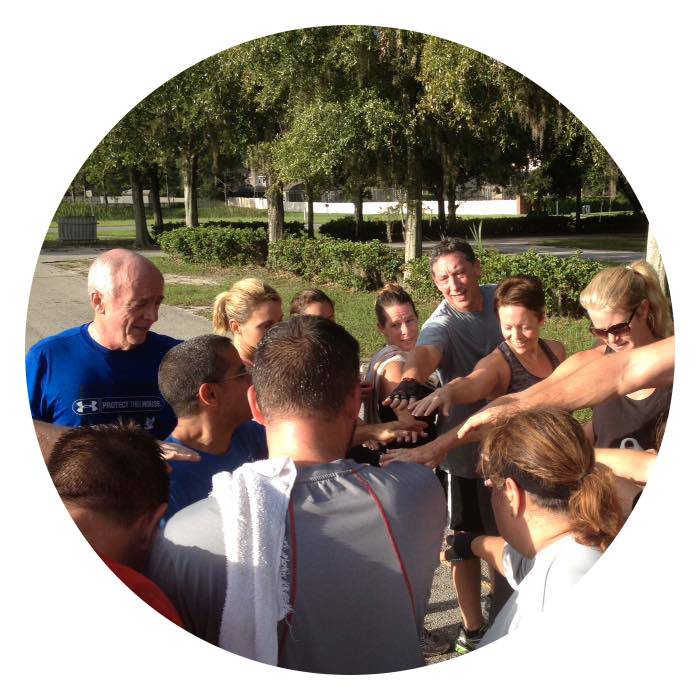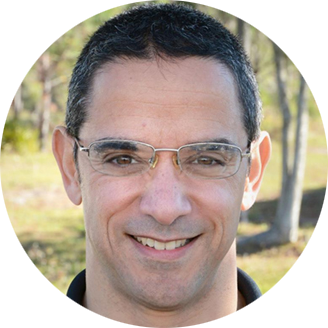 My name is Michael Echevarria, and I own Fitness by Example LLC, a personal fitness training company. As a certified personal trainer and a specialist in fitness for older adults, I have personally trained clients from age 18 to currently 89 years young. I enjoy working with clients of all ages and have numerous testimonials from satisfied clients.
I have been involved in the fitness arena for over 30 years. I began lifting back in 1978 and first competed in powerlifting in 1981. I was a three time Air Force powerlifting champion, 1984-86. I began training for bodybuilding in 1996 and this is where I began to understand what it took to lose body fat especially stubborn body fat. In 2001 I decided to become a certified fitness trainer. My passion in life is to empower people, like you, with the truth, in the area of physical fitness.
REGISTER FOR A FREE SESSION
Call 407-529-4512 or fill out our form below to schedule your first free session today.
For more information, please feel free to contact us by calling 407-529-4512
Living Hope Church
Address (See Map)
4500 Dike Rd, Winter Park FL, 32792
Days and Times
Every Mon, Wed, Fri
Morning: 6:00am & 6:45am
Afternoon: 5:30pm & 6:15pm
"I am very thankful to God to have put in my life a teacher as Mike. I recommend him to everyone. I have tried a lot of diets; I'd lose weight but I gain back even more, too quickly. Since I started with Mike I have gained self-esteem, he has helped me in so many ways, he is a great teacher. I have so many health problems and he has helped me with his support, honesty and helping hand especially when I am depressed. You can count on him and be sure you not only lose weight but you will have a great time doing it."
E. Jeannette, 45, Winter Springs, Fl